Showcase for Second-Hand Machines
We are pleased to inform you that a new section for selling used machines is available on our website.

Given the high demand from our Customers, we have created a page that can help each of you to sell and buy used machines. How?
Sell
We make our visibility available to help you find possible buyers for your machine. On the appropriate page we will post machine details and some photos. When we receive inquiries for your machine we will immediately put you in touch with the lead. Important to specify that the service is completely free! Take advantage of this opportunity too and contact us to put your ad online.
Purchase
The page will be constantly updated with the latest news and machines available. Visit this page periodically so you won't miss any opportunities!
Getting to the page is super easy: you can access it from any page on the site through the "Used Machines" menu item. Click on the button below to go directly to the page!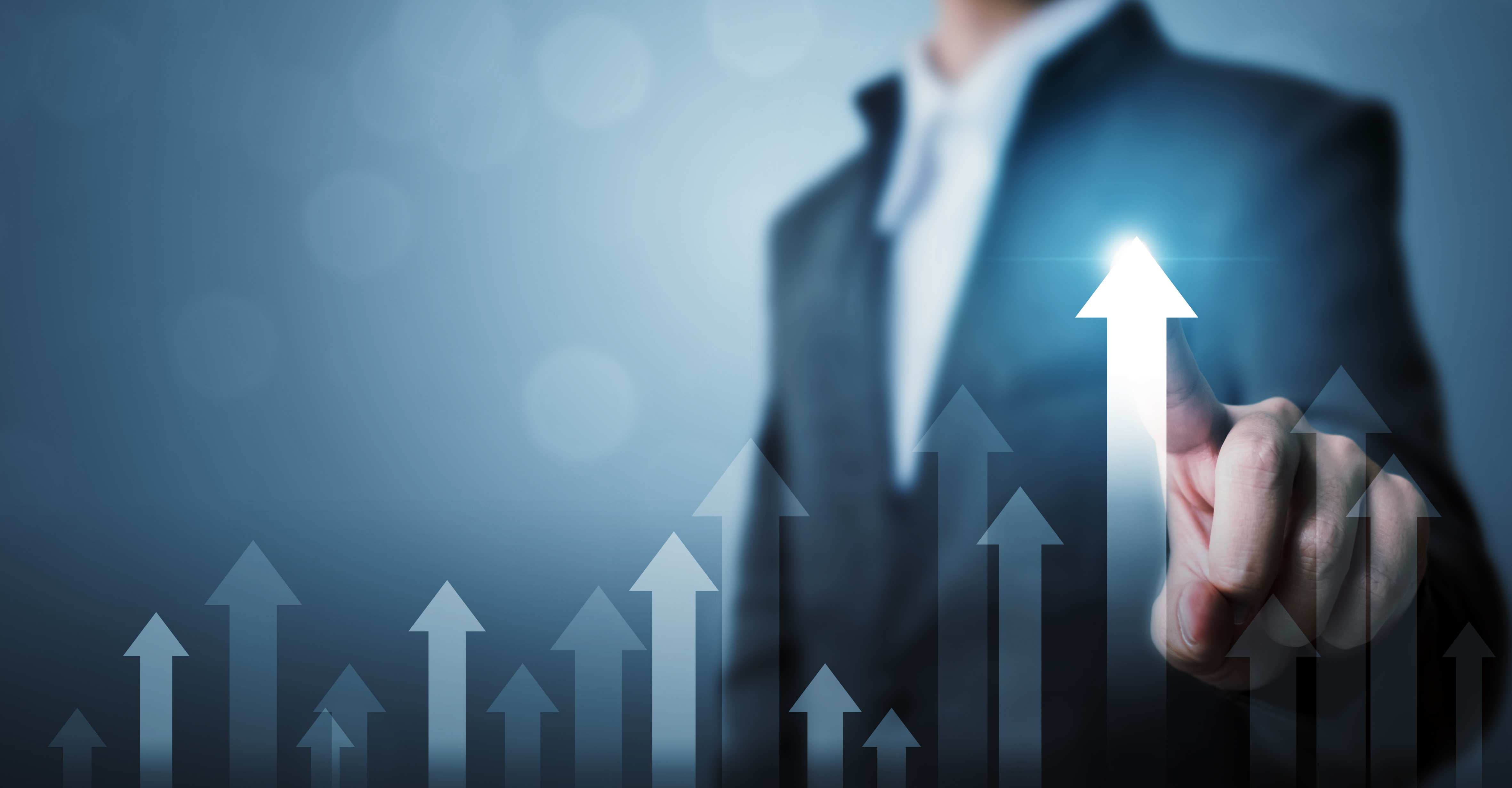 Go ahead and pubblish your ad!