Nearly 20 years of experience and hundreds of machines built for market leaders worldwide secure our position as a leading supplier of manufacturing solutions to create roller blinds.
SolarEdge Automation Machines supplies multiple-technology cutting solutions and welding machines to make overlaps, hems, pockets, zippers applications for the edge of the roller blinds, and automatic linear sewing stations.
Check out our custom-made integrated cutting and welding solutions for roller blinds.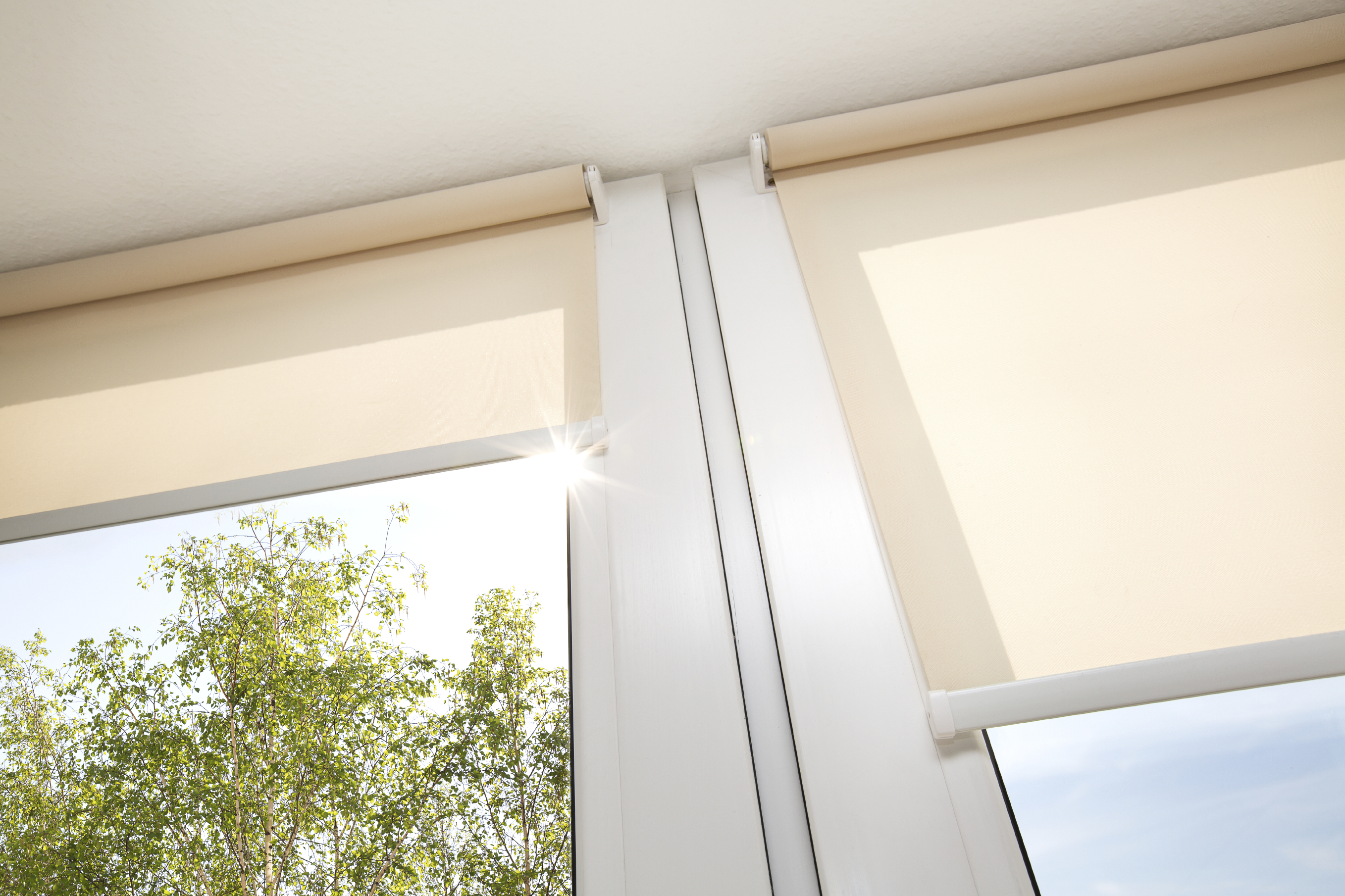 Tailored Machines for Roller Blinds
Cutting Machines
Welding and Gluing
Sewing Machines
Cutting Machines
SolarEdge Automation Machines' cutters are modular by design and can be constructed as large or as small as our customers require. With their built-in flexibility, they can be configured to meet a vast range of cutting needs and install numerous cutting technologies, such as laser, rotary blade, and ultrasonic knife.
Our automated machines offer durable, premium cutting technologies for industrial applications that allow you to create exceptional roller blinds.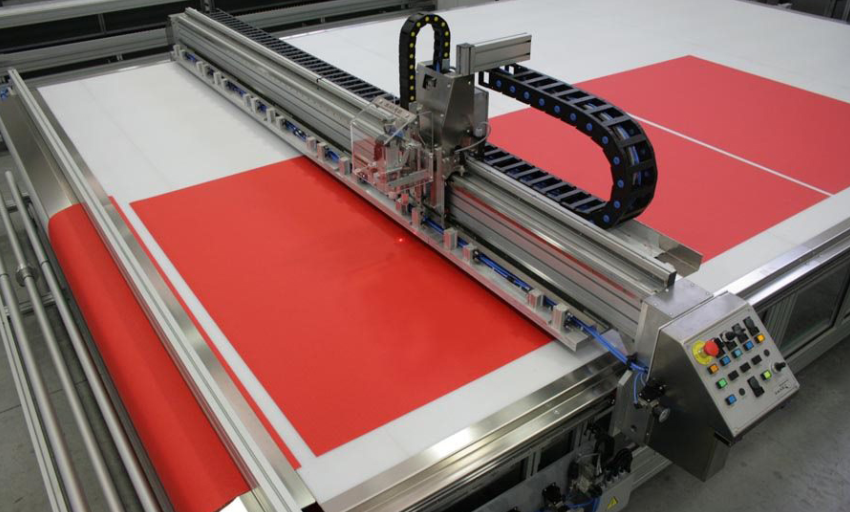 Welding and Gluing Machines
Need to weld PVC-coated fabrics, such as Screen or Soltis, to create your premium roller blinds?
Do you wish to create overlaps or pockets of superior quality, both aesthetically and in strength? With unparalleled versatility, flawless technology, and cleverly designed tools and accessories, our machines rise to the challenge and allow you to create the sunshade protection products you require.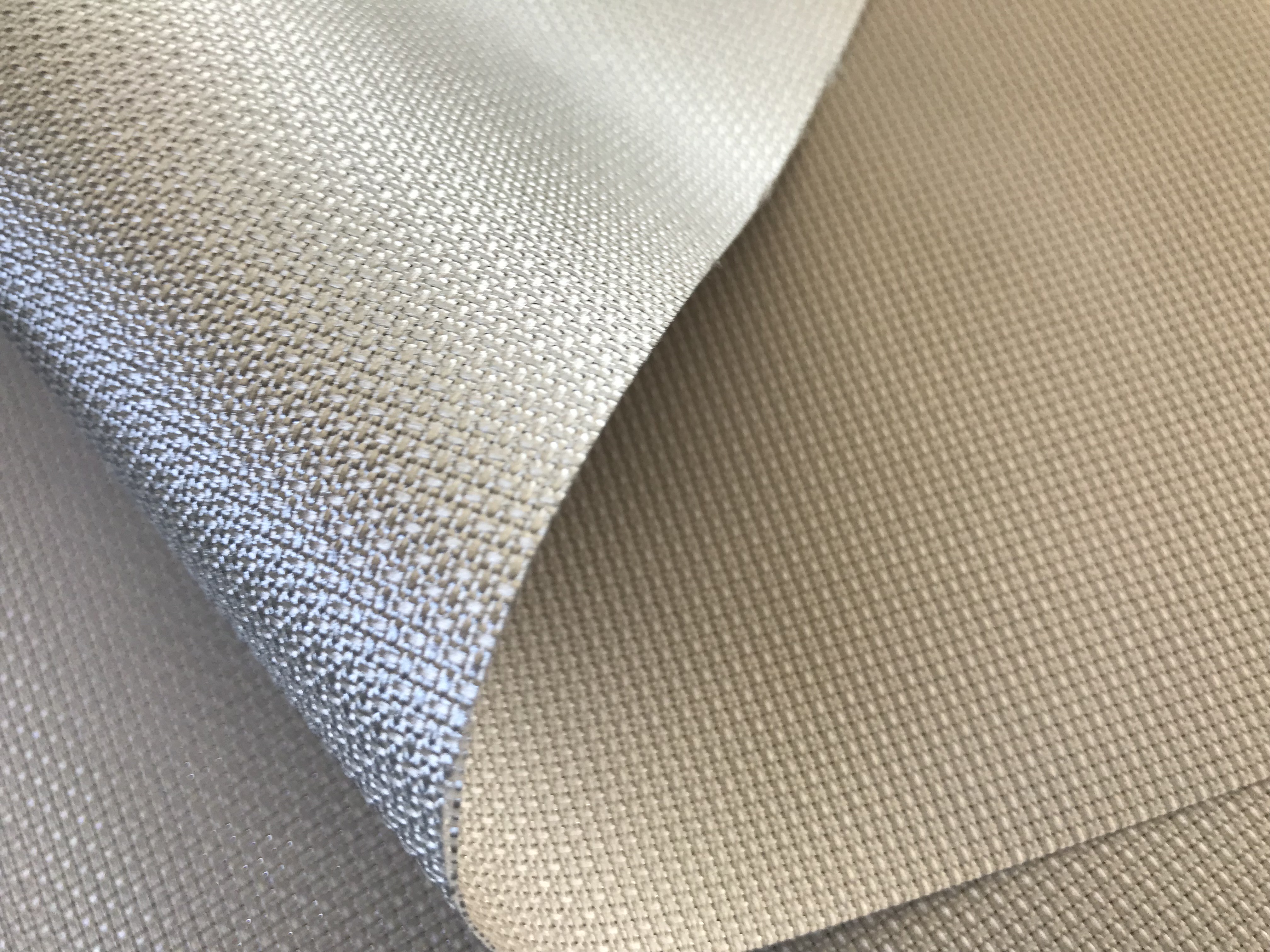 Sewing Machines
Looking for the perfect solution to create pockets on the bottom edges of your blinds? Need to join multiple panels with perfectly flat hems? We have the solution for you.
Discover our sewing machines to create sunshade protection systems below.